Aivymaes Divers resort is situated  on the Beach of Dauin.
BEST Location and BEST rates in Town!
We are located "right in front of Dauins Premier dive sites" which are ranked in the top ten in the Philippines, absolute walk in dive to our amazing house reef is teeming with spectacular critters and one of the best Macro/muck diving in the World. We have the best Dm's and Instructors to find the small critters
Frogfish, flamboyant cuttlefish, mimic and blue ringed octopus, ghost pipe fish, mandarin fish, harlequin shrimp just to name a few...
Turtles, octopus, squid, barracudas, big snappers and schooling tropical fish can be seen along with beautiful coral reefs.
Our Aivymaes has hammocks, common kitchen and shared hot and cold bathroom.We supply coffee, tea,drinking water all day and complimentary bread and pastries every morning for free. We do offer pick up/drop off
Read more
COOL!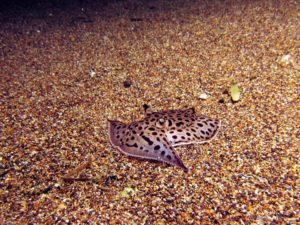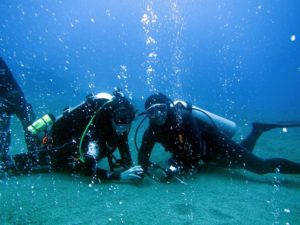 BEST RATES IN TOWN!
BEST DM AND INSTRUCTOR
ALL PROFESSIONAL!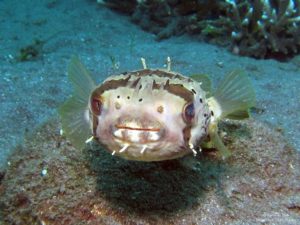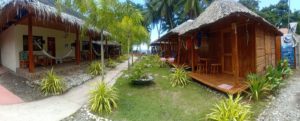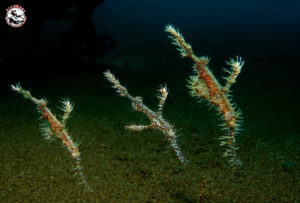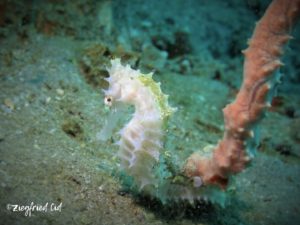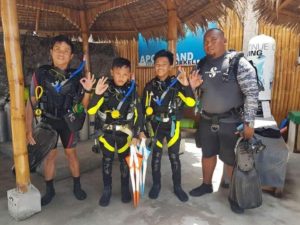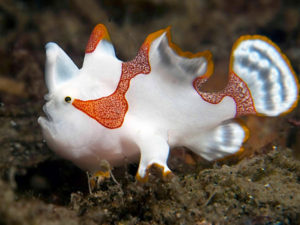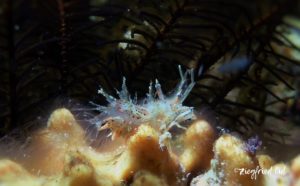 Call us today at +63355236311 phone#: +639675211742 or email us: aivymaesdivers@gmail.com
Contact us on facebook page:AivyMaes Divers Resort
Instagram: Aivymaes Divers resort