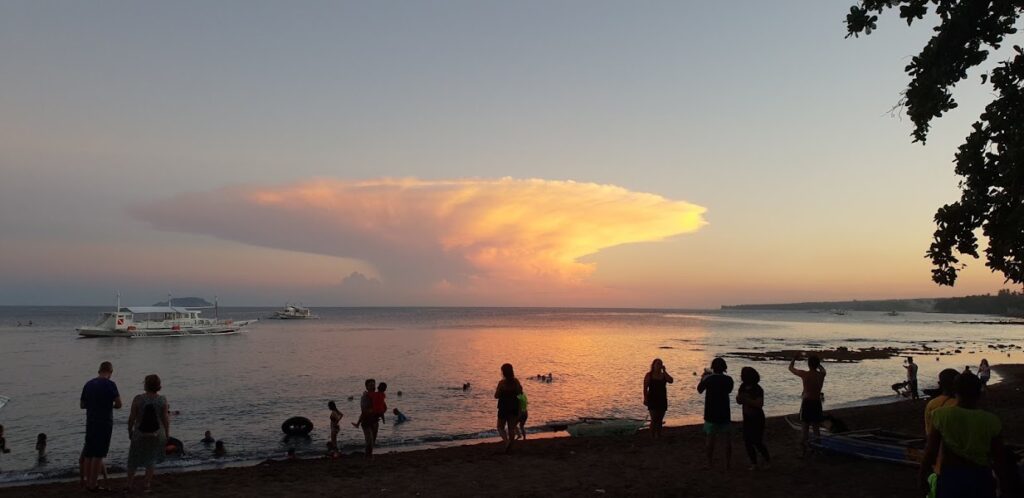 Aivymaes Divers Resort is situated on the Beach of Dauin.
We are located "right in front of Dauin's Premier dive sites" which are ranked in top ten in the philippines, absulate walk in dive to our amazing house reef is teeming with spectacular critters and one of the best Macro/muck diving in the world. we have the best Dm's and intructors to find the small critters like frogfish, flamboyant cuttlefish,mimic and blue ringed octopus,ghost pipe fish, mandarin fish,harlequin shrimps just to name a few.
It's just 35-40 mins boat ride away to Apo Island.
BEST RATES IN TOWN!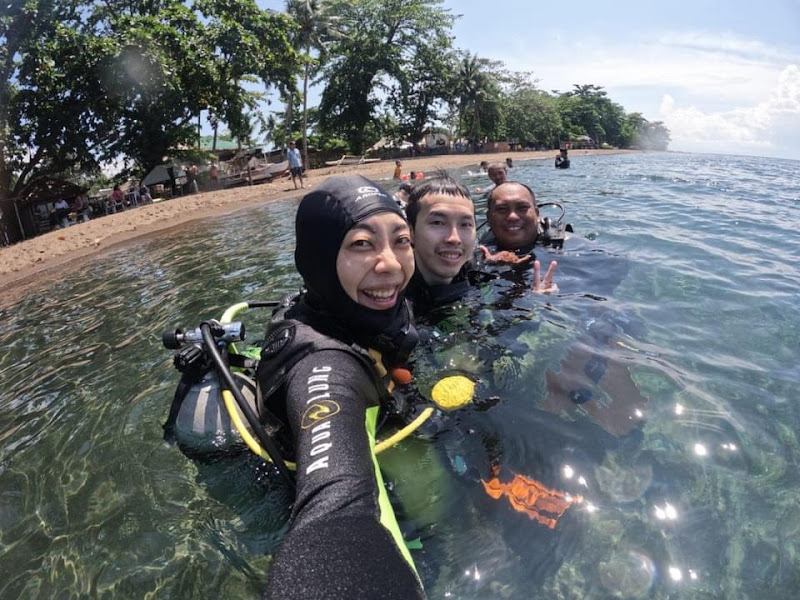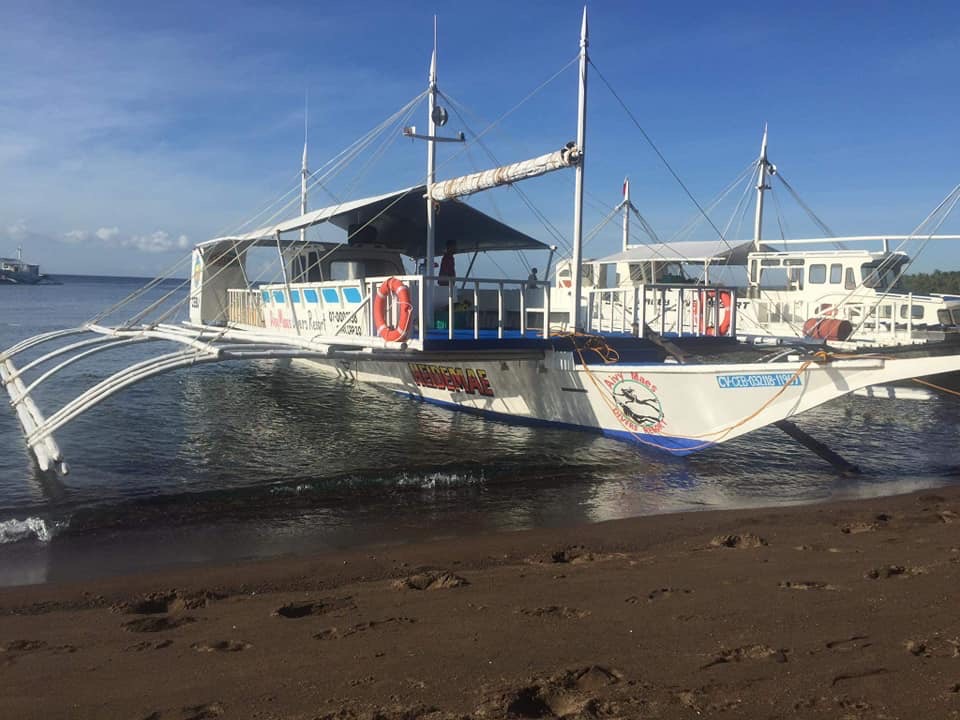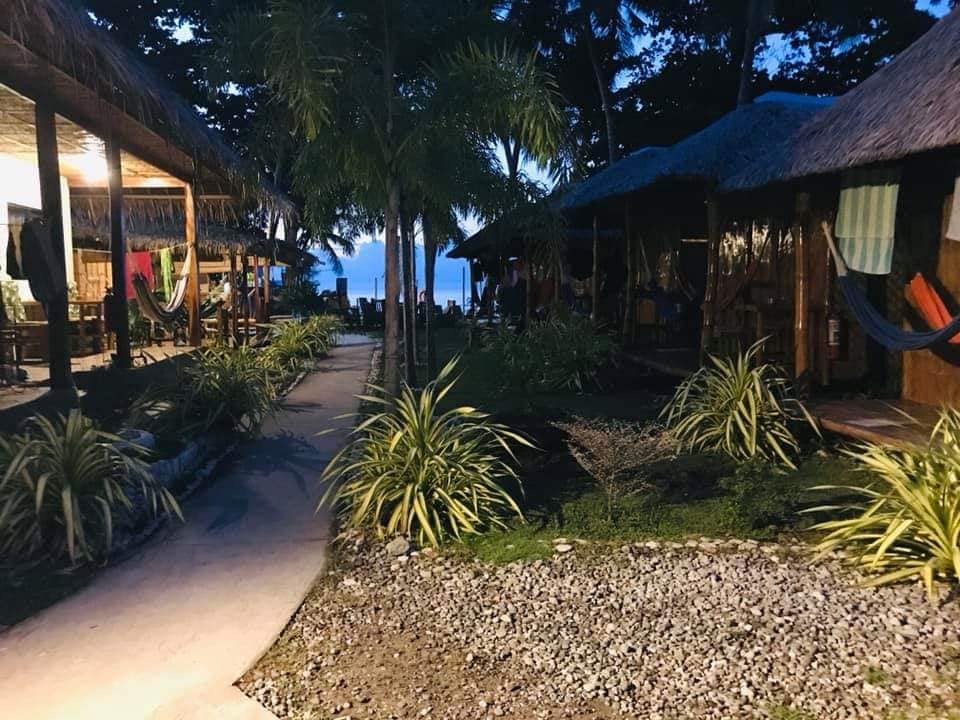 DIVE SITES AROUND DAUIN AND APO ISLAND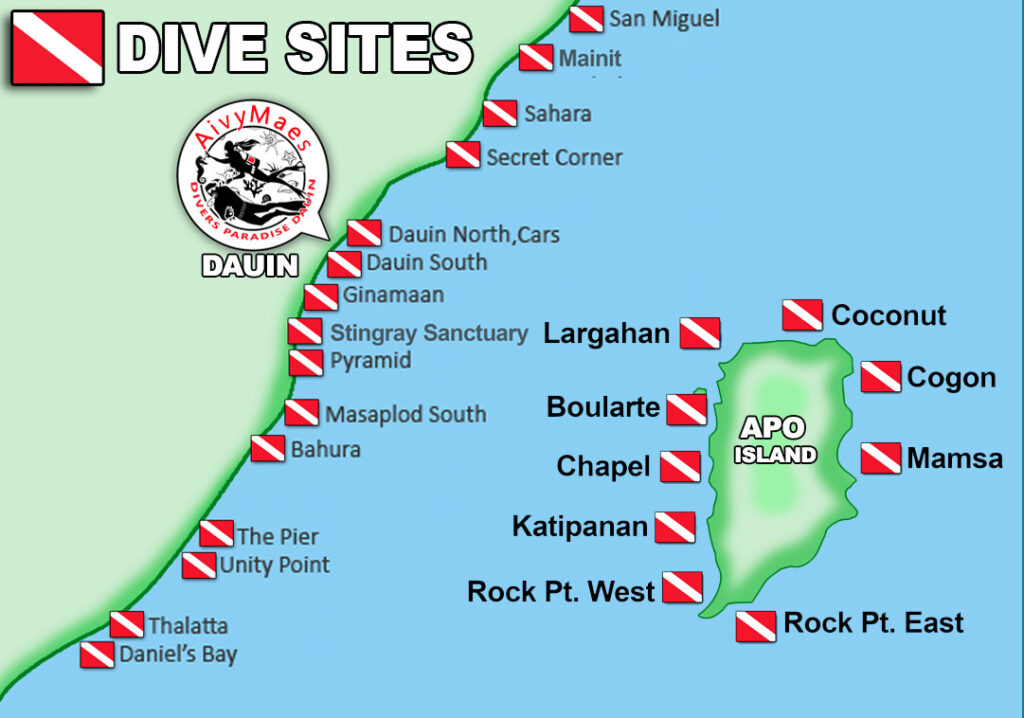 "Aivymaes POLICY"
STAY WITH US DIVE WITH US"if you are diver/snorkeler.
OF COURSE! You are welcome to stay with us if you are not a diver/snorkeler just wanted to chill out on the beach and swing with our comfy hammocks!