Address: Lot 186, J. Basa Street Poblacion district 1
Dauin 6217 Negros Oriental
Philippines
Email: aivymaesdivers@gmail.com
Facebook: Aivymaes divers resort
Location & How to get There
DAUIN is about 17 Kilometers south of Dumaguete on Negros Oriental. AivyMaes Divers Paradise Dauin is right infront of the best dive-sites. Its just a short 5 minute walk in to Dauin Village where you can visit Dauin's historic church, find the local market, laundry services, and various restaurants. 
Arrive by Air
From/to Manila Cebu Pacific and Philippine airlines service the route to Dumaguete both airlines fly daily in the morning and the early afternoon from the domestic terminal to Dumaguete Airport.
From/to Cebu Cebu Pacific offers a daily flight to Dumaguete. The scenic flight along the coastline takes less than 30 minutes.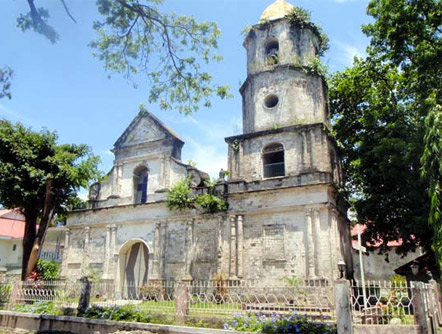 Arriving By Ferry from Cebu/Bohol Oceanjet is the most popular fast craft servicing the Cebu — Dumaguete — Route via Tagbilaran on Bohol.
HOW TO GET TO DAUIN FROM DUMAGUETE
The fastest and most convenient is our pick-up service from the city/airport, please email us 600-800 Pesos
PUBLIC TRANSPORT
Ceres Bus at the bus station going in the direction of Bayawan, Hinobaan or Sipalay or take a jeepney going to Zamboan-guita. Just tell the bus driver where in Dauin you are staying and he will drop you off on the main road from where you have to walk down to the beach.Dumaguete to Dauin is about 20 Pesos one way.
Another possibility is a Jeepney which can be a lot of fun but also quite an adventure not for the fiat harted. Jeepney ride is 18-20 Pesos.
A more touristy and also most expensive possibility is taking a tricycle. The normal rate from Dumaguete is 250-300 Pesos. For tourists drivers probably try to charge more.
Address

Lot 186 Joe Basa St, Dauin