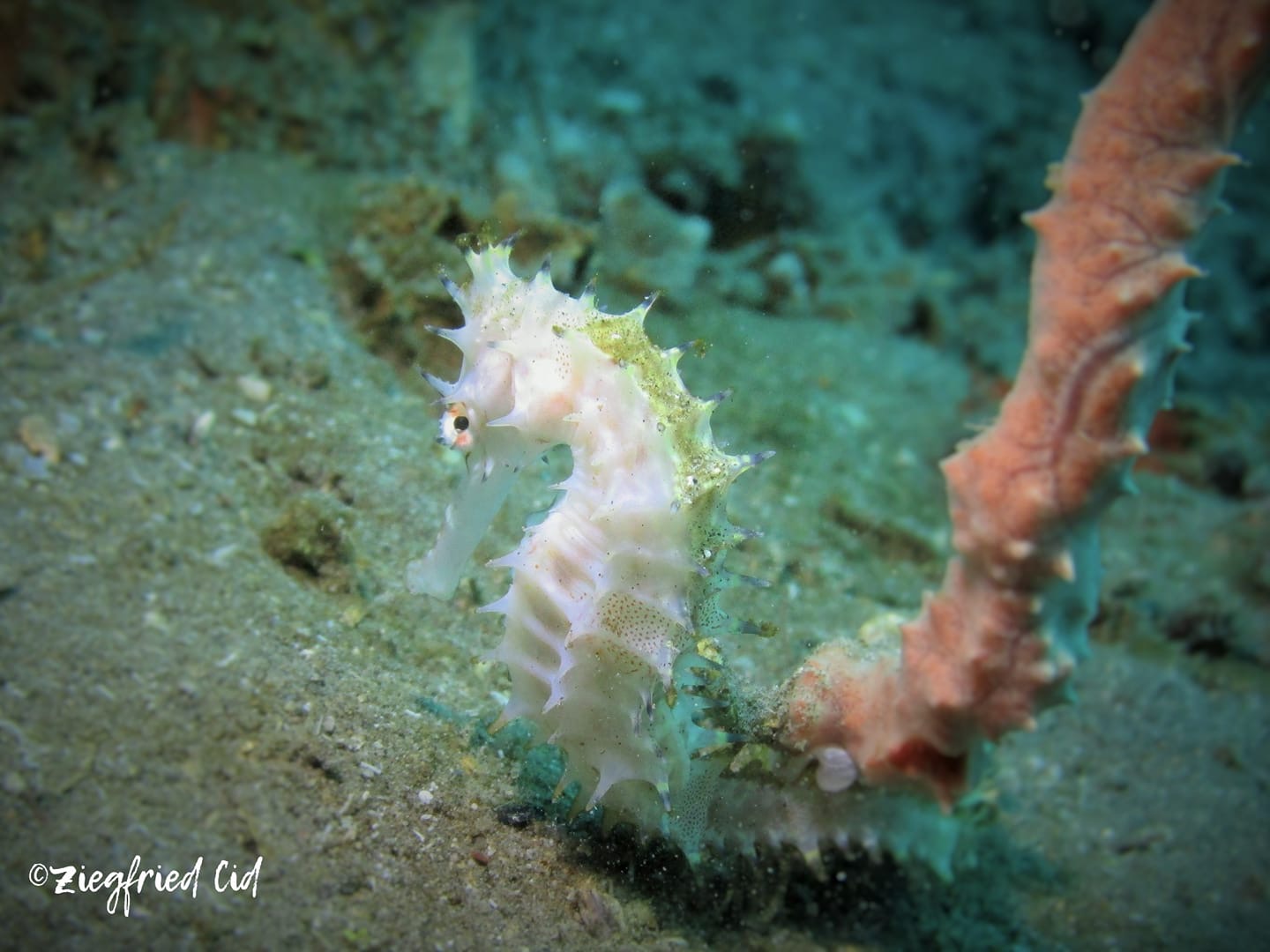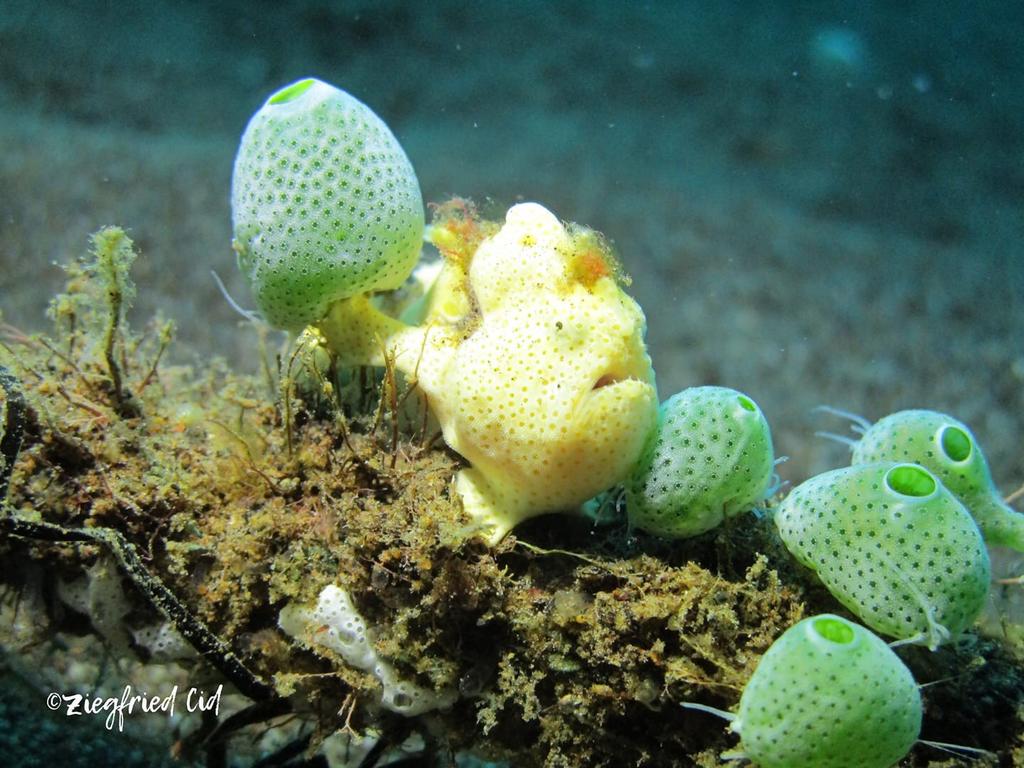 DAUIN FUN DIVES
» Beach Dive               P1450.00

» Boat/Car Dive          P1600.00

» Night Dive                 P1850.00
» Refresher course      P2350.00
*No licence Try Dives/DSD
1Dive                          P2650.00
2Dives                        P4500.00
*All price in peso, incl. full equipment,Dive computer, reef fee and dive guide
*you have your own equipment get 10%off!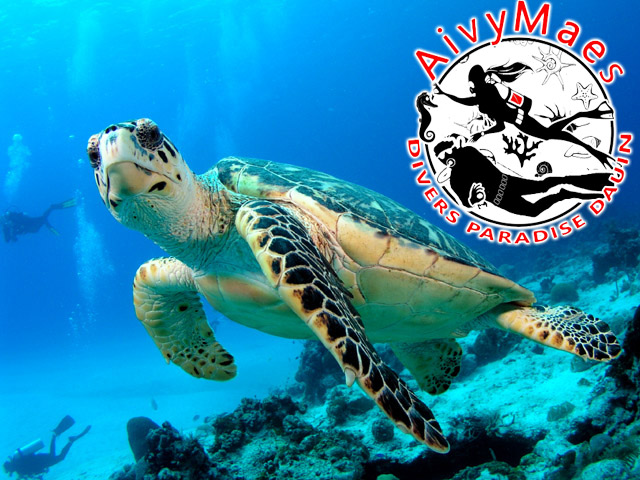 APO ISLAND
» 3 DIVES                       P4500.00

» 2 DIVES                       P3900.00

» SNORKEL                   P1600.00

» TRY DIVES/DSD
2DIVES                       P5500.00
*All prices in peso, incl. equipment, Dive computer,reef fee,guide,breakfast,lunch,fruit,tea and coffee
* you have your own equipment get 10%off!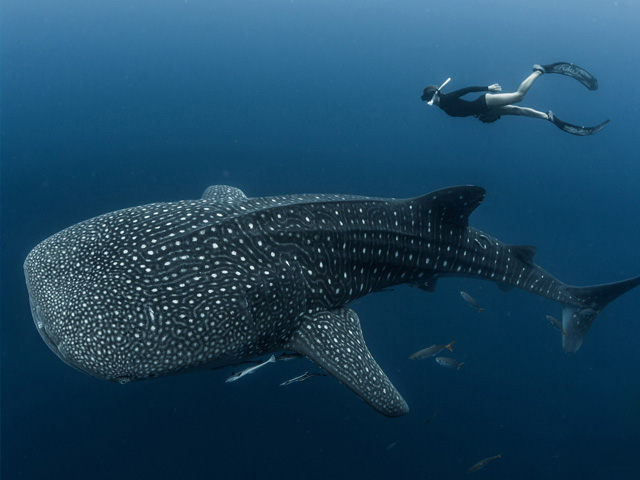 SUMILON WHALESHARK & OSLOB
» 2 Dives                      P5600.00

» Snorkel                      P4100.00

» By request and max of 6 people, 2 days noticed required

**price incl. equipment, dive computer,breakfast,lunch,coffee, tea and guide
*you have your own equipment get 10%off!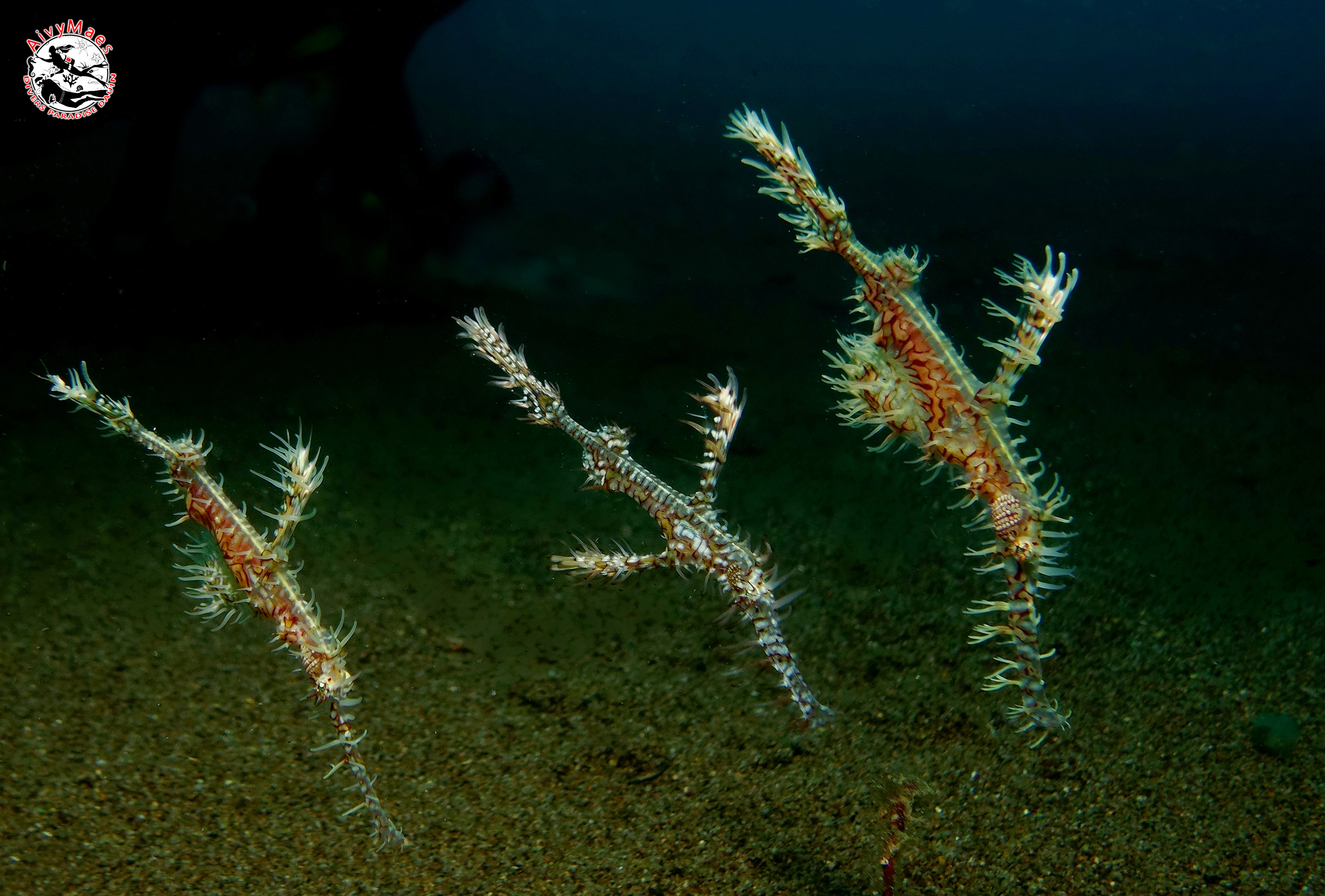 DAUIN
Diving in DAUIN area offers great under-water environments where you will en-counter beautiful coral reefs, superb macro & critters like seahorses, ghost-pipe fish, shrimps, frogfish, coconut and mimic octopus but also large schools, pelagic fish, Turtles and Rays. Apart from that there is also fantastic night dives just of our Resort. Dauin is a macro underwater photographer's paradise.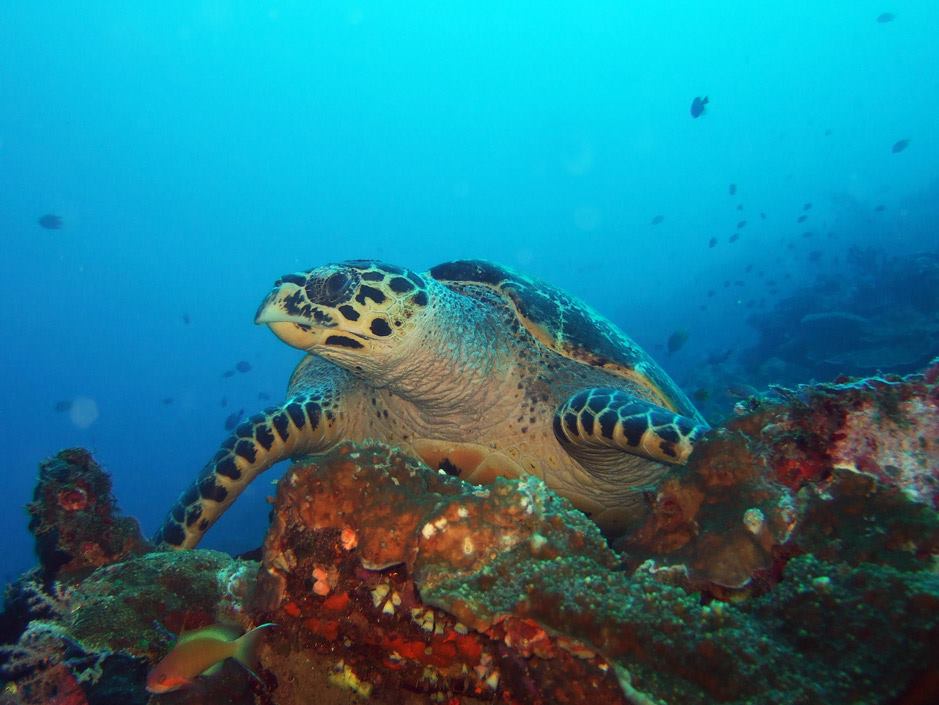 APO ISLAND
World famous Apo Island is a scuba diver's heaven as its has been a marine sanctuary for more than 20 years. It has one of the most diverse and stunning collections of corals in Asia Pacific. Great drift dives with Turtles, banded sea snakes, bumphead parrotfish and colorful reef fish. A couple of big schools of trevally (jacks) are usually present one side of the island and there are many walls and overhangs to ex-plore.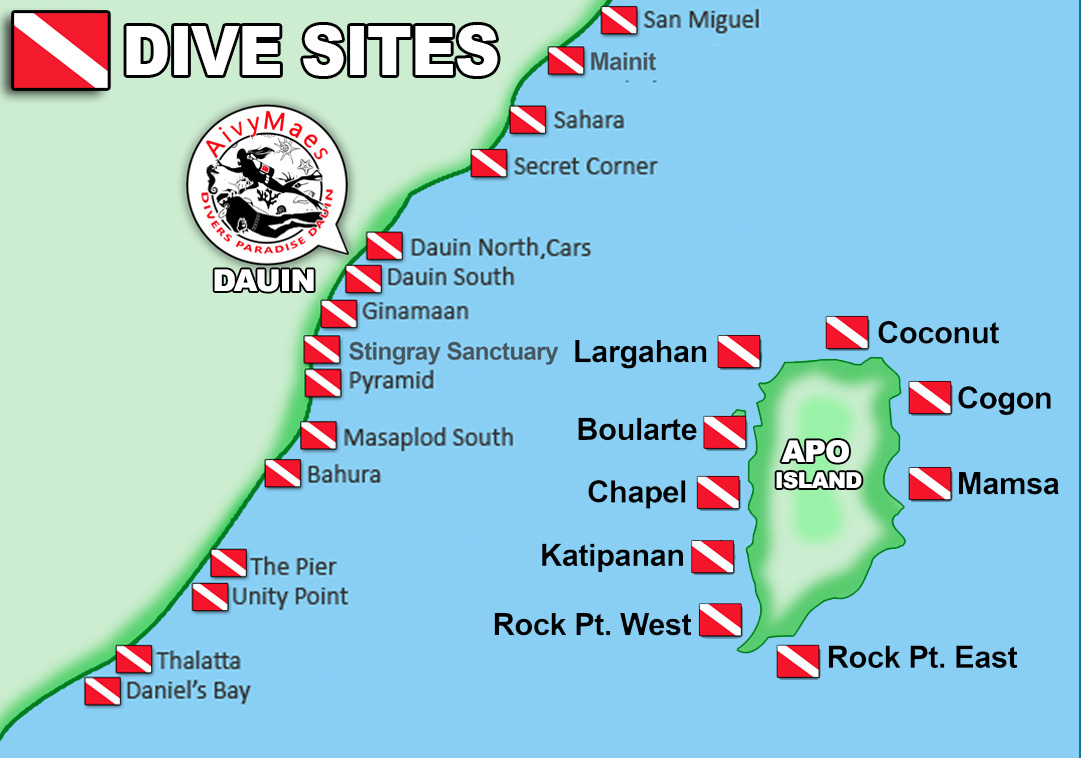 DIVE SITES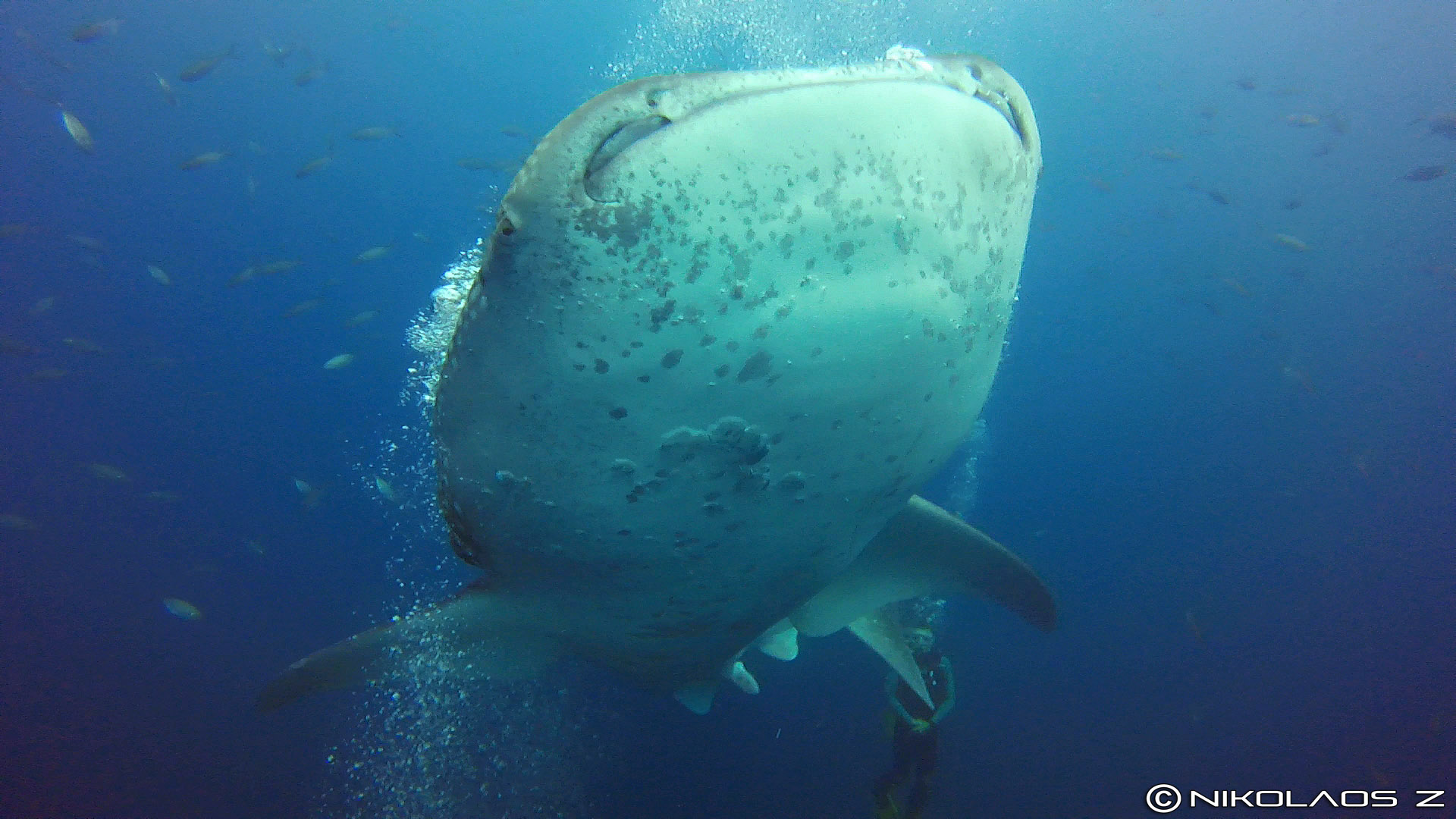 SUMILON/OSLOB
Experience diving or snorkelling with the Whalesharks of Oslob followed by one or two great dives on Sumilon Island. The Marine Sanctuary was one of the first marine sanctuary to be established in the Philippinesis and the highlight of many div-er's holiday. If you are lucky, might see whitetip or blacktip reef sharks and even whalesharks pass by sometimes. Please take note we can only go there if weather conditions allow it.
APO ISLAND 3 DIVES       4500.00
INCLUDES:
breakfast and lunch
reef fee and guide
coffee/tea and drinking water
fruits/biscuit
full equipment
Dive Computer
More Info! just message us !
PADI EFR                              8000.00
SPECIALTY COURSE          7900-15000       
NITROX 2 DIVES AND 1 AIR DIVE
               12000.00 PESO ONLY!
Call us today at +639675211742,+63355236311 or email us on  aivymaesdivers@gmail.com
facebook page: Aivymaes divers resort